Meet the Dog Trainer - Frank M. Allison III
Frank Allison started handling dogs as a very young man under the tutelage of a prestigious trainer in Oklahoma.  By 1981 he and his brother Larry had their own training kennel where he further honed his skills.  He took a four-year break in 1984 when he went into military service.  In 1996, fifteen years and countless trained dogs later, Frank relocated to Wisconsin and several years ago to the Big Bend, Waukesha County area.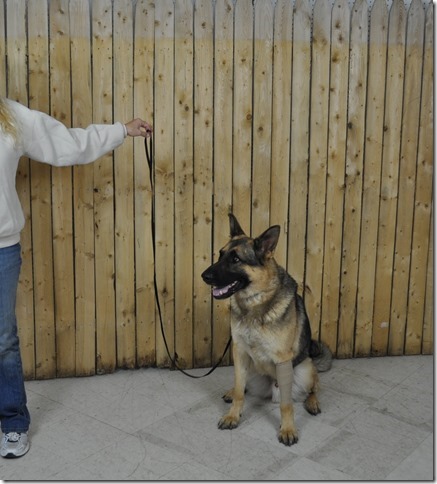 Frank's vast experience encompasses practical obedience, behavior problem solving, personal dog protection and professional protection canines,  obstacle work, service work and more.  He has specialized in training dogs with aggression and anti-social based behavior problems, in many cases being the dogs' last hope before euthanasia.  Frank has impressed clients with his work involving dog socialization including but not limited to using his personal group of dogs to encourage behavior modification.  His knowledge of how canines communicate was developed after many years of living every day with a large group of dogs that continually changed members.  In recent years he has worked with many breed rescue groups to rehabilitate and relocate homeless dogs.
Over the years Frank has redefined training methods to develop a system of "practical obedience with positive control."  He has taken the best of both main styles of dog training, compulsion, and induction, and combined them into his own "Allison Method" of dog training.  His common-sense approach to canine communication makes it easy to see from the dogs' point of view, combined with a "hands-on" training style and a positive attitude, he will help you and your dog live happily ever after.
Frank's favorite phrase is "slack in the leash"!