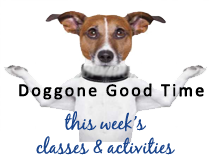 NEXT ACTIVITY DAY FEB 20TH!!  MARK YOUR CALENDARS!!!
ROCKS CUSTOMERS SEE YOUR EMAILS FOR DETAILS :)
We WIll be attending the Admiral DOG DAYS again this year!! Join us Sunday Feb. 21st after morning class we will be heading over to the Bradley center- game starts at 3pm!!  
Private Puppy 1 and group Puppy 2 classes available!
Please call Dana for details.
 (414) 758 6626
Pre Registration Required for all classes
Congrats to our latest graduates!
 If you havent already done so please check out Rocks
Go fund me campaign to help his rescue dogs.
THANK YOU so much to those who have already donated!!!
 https://www.gofundme.com/gh3mrqa8#  
Come on out Thursday Evenings
to Learn Obedience & Control 
Pet Supplies N' More
Muskego - 6:30pm - 7:30pm
Join us Every Sunday 
for Obedience & Control work.
at Pet Supplies N' More
in Muskego - from 11:00am-12:00pm             (then from 12-12:30
(for doggie socializing- this is optional)
Obedience & Control work 
6:30pm - 7:30pm
Tractor Supply Company in Mukwonago
Feb 20th will be FOOD FUN OBSTACLES NOSE WORK DEMO AND MORE AT THE Germans Shepherd Club!! Rocks customers See your emails for more details! 
 Fun at the admirals game!!  See you Sun feb 21st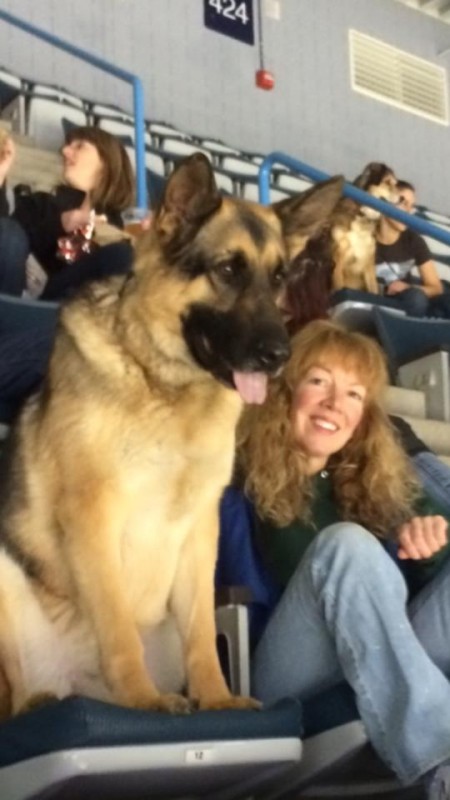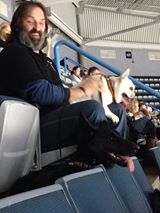 Private & Group Puppy classes available Call Dana 414 758 6626 for details
 Nose work classes in progress.  Please call for next available dates or more information on what scent/nosewrk is all about! .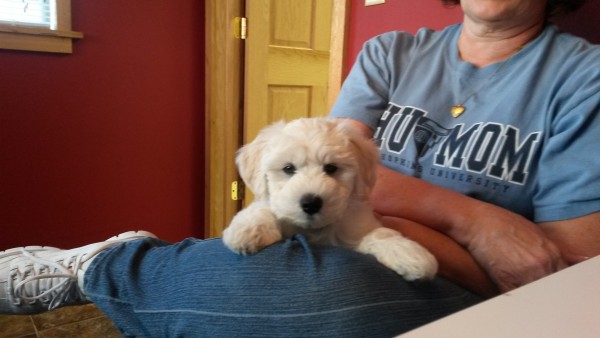 see puppy training section for more details
Training Your Dog to Live Safely, Calmly
and Peacefully in YOUR World
Rock's is a humane canine training facility where practical obedience is highlighted for good behavior during every day life experiences.

Training foundation commands is essential for all dogs.  Our emphasis is not only training these commands but using them in the context of your life.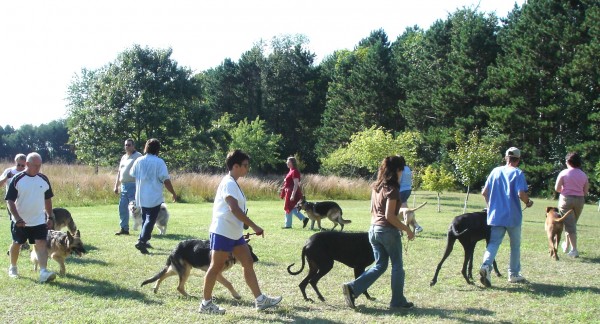 Poor canine greeting manners, counter surfing, taking comfortable walks with your dog, meeting new dogs, chewing, and everything else canine owners experience while raising and living with their companions are addressed when training with Rock's.
Rock's specializes in behavior problems involving aggressive or anti-social canine issues. Our trainer, Frank M. Allison III, has had decades of experience with the badly behaved dog.  Rock's Positive K-9 Training offers private dog training and group dog lessons to accommodate your schedule.  Our  private training sessions can be customized to your needs.

We are open everyday, early morning through evenings by appointment.  We also train personal protection dogs and service dogs and offer various working seminars to groups.

It is our goal to train the dog owner as well as the canine. We strive to educate people in the proper ways to communicate, care and handle their pets so they may both live a more fulfilling and happy life together.